Everything you need to know about HBO Now
Each product we feature has been independently selected and reviewed by our editorial team. If you make a purchase using the links included, we may earn commission.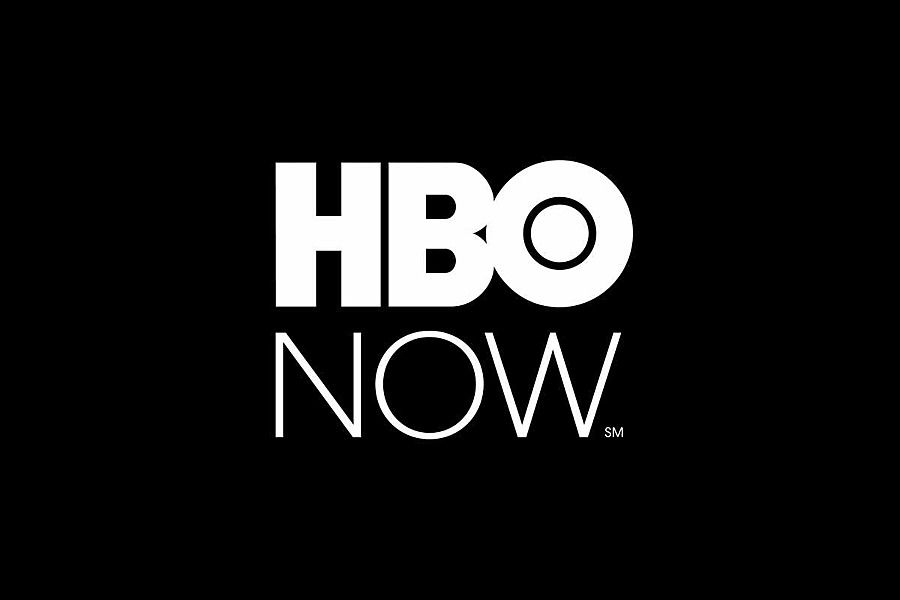 As we enter what will be the golden age of streaming (and the terrible, horrible, rusty age of everything else) questions you've put off Googling might seem much more pertinent. Like, what exactly is HBO Now, and is it different from my friend's HBO Go? If I want to spend the next month bingeing HBO's entire catalog of original movies, how much will it cost? And if I'm stuck in a small space with a lot of very different people, do we all have to agree on one HBO show, or can I retreat to my room with High Maintenance while my roommate watches The New Pope? Luckily, we have gathered answers to all your important HBO streaming questions, whether you're looking to catch up on Westworld in real-time, or just want to watch Sex and the City and remember a time when New York City wasn't closed.
In this Story:
Is there a difference between HBO Go and HBO Now?
Yes. Which HBO service is right for you depends on whether or not you've cut the cable cords. HBO Now is a stand-alone streaming service just like Hulu or Netflix, which means if you have any device from a phone to a laptop with the internet, you can sign up and start watching. HBO Go is your streaming option if you already have an HBO subscription from your cable provider, so you can watch your favorite HBO shows even when you're away from your TV.
Does HBO Now offer a free trial?
Yes! You can catch up on Big Little Lies, binge the entire first season of Euphoria, or check out some of their movie offerings for seven days, totally free. Click here to start your free trial.
How much is HBO Now?
Once you go through your freebie week, HBO Now costs $14.99 per month.
What movies and shows does HBO Now have?
What's great about HBO Now is it has HBO's past hits and its current lineup of must-see TV. That means if your friends still can't believe you've never seen The Sopranos, this is your chance to catch up, or if you're interested in being part of the current TV conversation, you can turn to more recent shows like the futuristic (and robotic) universe of Westworld (or for comedy sci-fi, Avenue 5), the adaptation of Elena Ferrante's My Brilliant Friend, or the hysterical A Black Lady Sketch Show. Recent movie offerings include kid flicks like Smallfoot, action movies like Fast and Furious Presents: Hobbes and Shaw, and romantic comedies like Isn't It Romantic.
Does HBO Now offer a student or military discount?
While the service was previously running a $9.99 per month student discount, there is currently no student discount for new subscribers.
What devices can I stream HBO Now on?
HBO Now is truly a service for the streaming fan on the go. In addition to being able to watch on your phone or tablet, Mac or PC, you can also watch on your Android, Apple, Samsung Smart, or Amazon Fire TV, or using your Xbox One, Roku, or Playstation 4.
How many people can use an HBO Now account?
According to HBO Now's policy, the members on one account should be limited to a single household. But if your household is packed with roommates with radically different movie tastes or parents who want to catch up on The Deuce while the kids watch Detective Pikachu, you're in luck. Watching HBO Now on multiple devices at the same time on the same account is possible, although there are limits for security purposes.