How to stream The Mandalorian season 2 episode 1 premiere
Each product we feature has been independently selected and reviewed by our editorial team. If you make a purchase using the links included, we may earn commission.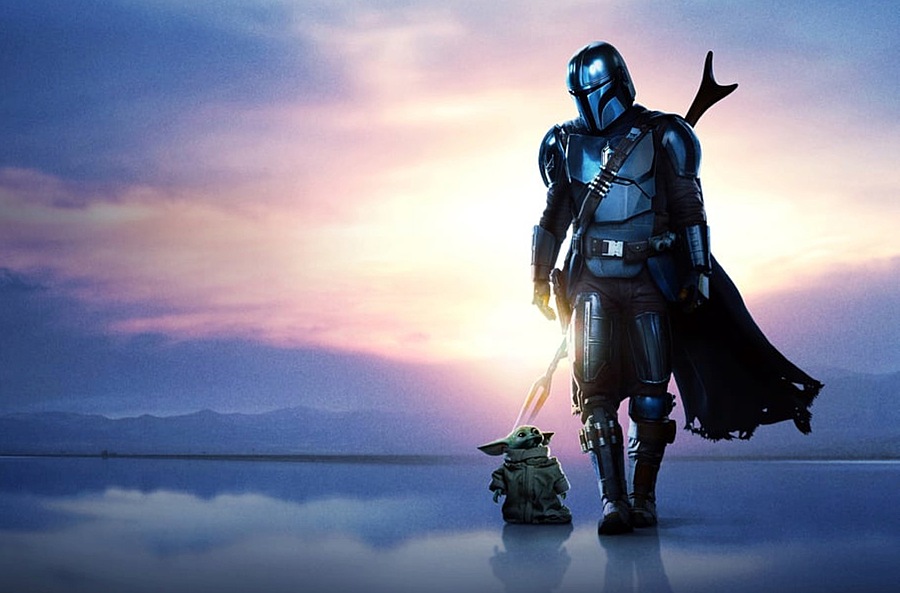 Mando and The Child are back with the second season of "The Mandalorian". The Disney+ hit series returns which means more Baby Yoda.
Stream The Mandalorian Season 2 Premiere
As with any other Stars Wars productions, details surrounding "The Mandalorian's" second season have been far, few and in-between. What we know for sure is that Mando and Baby Yoda are once again going to be together as the lone gunfighter has sworn to bring The Child—Baby Yoda's official name—back home
The second season will also introduce a slew of new characters. Where they fall in the storyline is still unknown, but fans can expect to see Rosario Dawson, as Ahsoka Tano, the former Padawan of Anakin Skywalker. Katee Sackhoff will also star as Bo-Katan Kryze, the character she voiced in "The Clone Wars."
Can You Stream The Mandalorian For Free?
Disney+ ended their free trial back in June, so in order to watch the show, you have to sign up for the streaming service.
Disney+ is available for $6.99 per month or $69.99 per year, but can also be purchased as part of the Disney bundle, combined with Hulu and ESPN+ for $12.99 which saves you ~$6 per month.
What Time Will 'The Mandalorian' Season 2 Premiere Be Released?
According to Disney, the "The Mandalorian" will be available on October 30th at 12am PT, 3am ET, and 7am GMT.
When Are 'The Mandalorian' Season 2 Episodes Released?
Season two of the show will be comprised of eight episodes of varying length. Disney+ will release one episode every Friday beginning Oct. 30 through Dec. 18th.
What is 'The Mandalorian' Episode Schedule?
Unlike Netflix, Disney+ doesn't follow the binge-watching model of releasing all episodes at once. Instead, the service releases an episode each week, with "The Mandalorian" dropping every Friday.
Episode 1: Friday, Oct. 30
Episode 2: Friday, Nov. 6
Episode 3: Friday, Nov. 13
Episode 4: Friday, Nov. 20
Episode 5: Friday, Nov. 27
Episode 6: Friday, Dec. 4
Episode 7: Friday, Dec. 11
Episode 8: Friday, Dec. 18
Where Devices Can I Use to Stream The Mandalorian?
You can stream "The Mandalorian" Season 2 on: