Pixar's Soul is Heading Straight to Disney Plus
Each product we feature has been independently selected and reviewed by our editorial team. If you make a purchase using the links included, we may earn commission.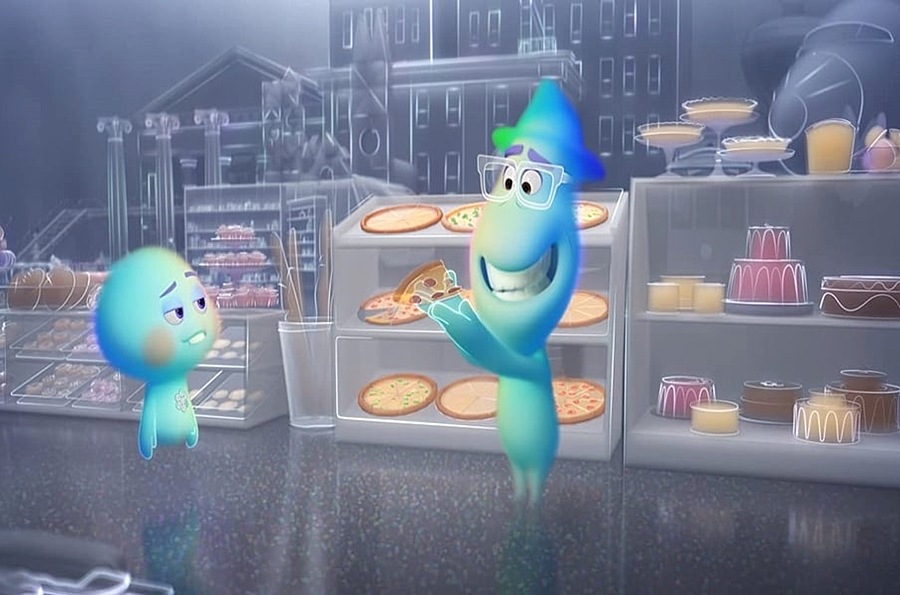 While it was originally supposed to debut in theaters on November 20th, Pixar's "Soul" will now head to Disney+ on Christmas Day. Unlike Mulan, which was a $30 additional fee, "Soul" will be included in your Disney+ subscription at no additional fee. In countries where Disney+ is unavailable, it will premiere in theaters at to be announced date.
"We are thrilled to share Pixar's spectacular and moving 'Soul' with audiences direct to Disney+ in December," said Bob Chapek, Chief Executive Officer, The Walt Disney Company. "A new original Pixar film is always a special occasion, and this truly heartwarming and humorous story about human connection and finding one's place in the world will be a treat for families to enjoy together this holiday season."
This isn't the first film that Disney has moved to streaming. In July, they premiered "Hamilton", which was one of the largest drivers of new subscribers since the launch of the service. They also moved "Artemis Fowl" in June and "The One and Only Ivan" in August.
When is Soul Coming to Disney+?
"Soul" will be coming to Disney+ on December 25, 2020. While they don't offer a free trial, you can watch it with a subscription for $6.99 a month, or $69.99 a year.
About Soul
"Soul" comes from visionary filmmaker Pete Docter, the Academy Award-winning director behind "Inside Out" and "Up." It stars the voice talents of Jamie Foxx, Tina Fey, Phylicia Rashad, Ahmir Questlove Thompson, Angela Bassett and Daveed Diggs.
Joe Gardner (Jamie Foxx) is a middle school teacher with a love for jazz music. After a successful gig at the Half Note Club, he suddenly gets into an accident that separates his soul from his body and is transported to the You Seminar, a center in which souls develop and gain passions before being transported to a newborn child. Joe must enlist help from the other souls-in-training, like 22, a soul who has spent eons in the You Seminar, in order to get back to Earth.