Peacock to Stream Entire Saturday Night Live Catalog Starting October 1st
Each product we feature has been independently selected and reviewed by our editorial team. If you make a purchase using the links included, we may earn commission.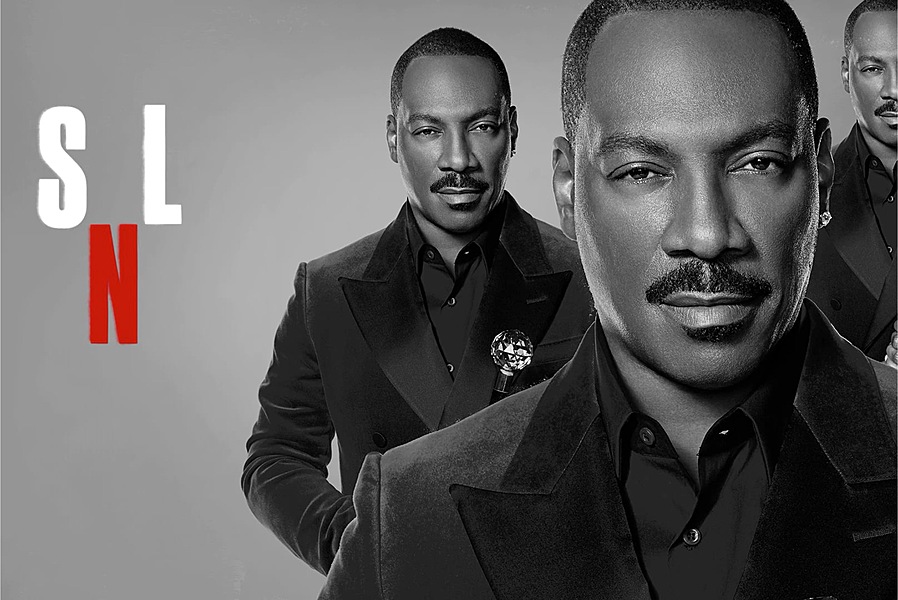 All 45 seasons of Saturday Night Live is coming to Peacock starting on October 1st. NBCU's streaming service launched with select seasons from the hit comedy show, but streamers were surprised that not every episode was available.
The show currently streams on Hulu, but it is limited to the first five seasons and then all seasons after season 30. Before that, the back catalog was available on Yahoo!
Peacock has been all-in on Saturday Night Live since the service launched in July. The service had a 24/7 Saturday Night Live channel called "SNL Vault" is part of their free linear channel.
The news comes just in time for the debut of the 46th season of Saturday Night Live on October 3rd with host Chris Rock and musical guest Megan Thee Stallion.
Peacock offers a free tier, while you can upgrade for even more TV shows and movies for $4.99 a month, or $9.99 without ads, after a 7-Day Free Trial. Comcast and Cox customers can get $5 off a month making Peacock Premium free with ads.