What are the best 2020 Prime Day streaming deals?
Save up to 45% on Roku, Fire TV, Smart TVs, and more.
Each product we feature has been independently selected and reviewed by our editorial team. If you make a purchase using the links included, we may earn commission.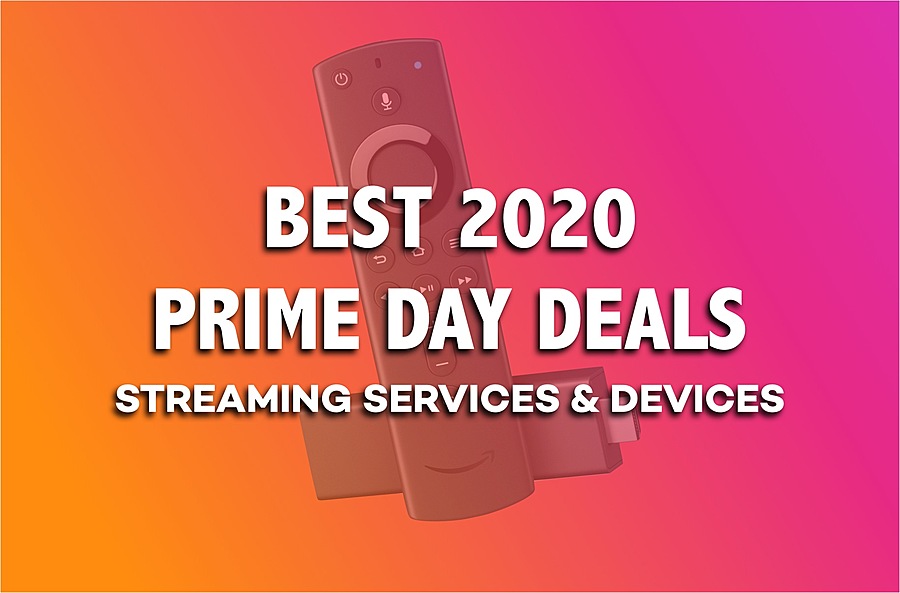 Amazon Prime Day 2020 is finally here and the retail giant is discounting streaming services and devices across the board. Not only are their deals on their own Fire TV products, you can also get discounts on Roku streaming players as well.
On top of that, there are streaming deals on major streaming services like Showtime and Starz where you can get your first two months for just $0.99 a month. So you don't need to go searching across the web for the best deals, we've pulled them all together in one place.
Best 2020 Prime Day Deals on Streaming Devices
Best 2020 Prime Day Streaming Service Deals
Best 2020 Prime Day Deals on Smart TVs
Best 2020 Prime Day Deals on Smart Speakers
Best 2020 Prime Day Deals on Mesh Routers